The Rise and Fall of Trends
Written by Maxwell Bai, Miles Keaton, Anika Malhotra, Jack Dougan Date: May 2nd, 2017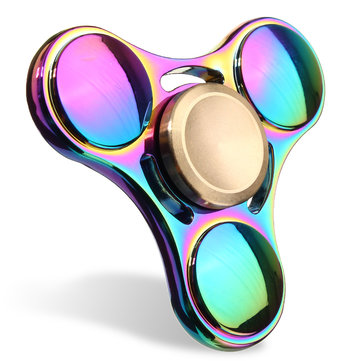 Hang on for a minute...we're trying to find some more stories you might like.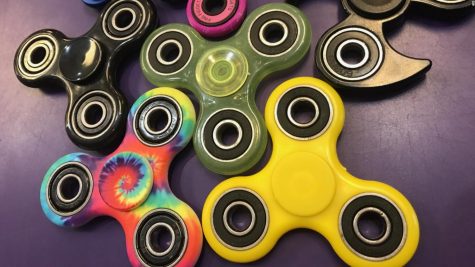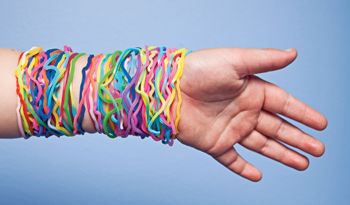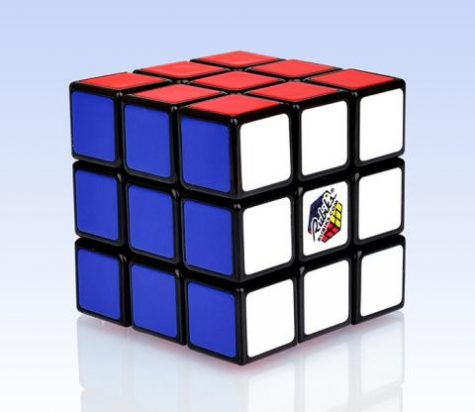 What are trends? Trends are the everlasting fads of our generation. Trends have come a long way, each of them being different. These trends don't just appear at school, they gradually gain popularity by the students, making them well known. The trends usually spread by the internet and by the people.
The trends at school are believed to have started with the Hot Wheels. For those who don't know what hot wheels are, they are small plastic cars that people race down a track. Then it was the legos, though it was not prominent for long, because of the silly bandz. The silly bandz were rubber band bracelets, but in the shape of different objects. For a span of about two years, schools had a silly band black market.
So why do trends start?  Ever wondered what started this mass production of fidget spinners, or why everybody had silly bandz on their arms? Many times, popular fads start out as a mistake, or made for a different purpose. In fact, everyday items like the matchstick, chewing gum, bubble gum, silly putty and others were either made on accident or created for a different purpose. Fidget spinners had a similar start. Originally, the spinners were used as a stress reliever and then reintroduced becoming a popular toy around the world.
In 2013, an app called "Flappy Bird" flew to the top of the charts, becoming one of the most installed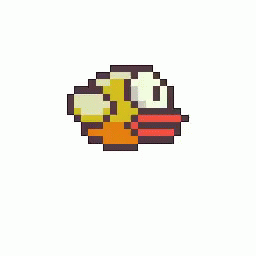 apps in a very short time. Flappy Bird started as a simple, fun game until people gave it exposure over the internet. Everyone started playing it and became enraged at Flappy Bird. When the game was taken down, the creator said, "It is an addictive product, I think it became problem. To solve that problem, it is best to take down Flappy Bird. It is gone forever."
As technology evolves, trends will stay around longer because of social media and advertisements. For instance, people who make YouTube channels and Instagram pages for fidget spinners are more popular. Pop sockets are a stand for your phone, many students have them. Many students now own smartphones, tablets, laptops, meaning they have access to the internet and games. According to Jordan Levine, her phone was rated "12" out of ten for usefulness. This can prove to be a problem at places like school and classes.
An example, as described early, is the fidget spinner. The origin of the spinner was actually 24 years ago. It was created by Catherine Hettinger, she made the fidget spinner as a distraction for children. Now the fidget spinner is mainly used to relieve stress and help focus in class. It's also used as a toy for tricks or just to spin.
It's hard to tell what future trends may be, considering each trend is different. Some die out, some live on for years then become forgotten, and some stick like glue. However, we can assume from previous trends, that these "toys" that become popular at school, will always stay that way for generations to come.