These Games Will Leave You Obsessed!
Find Out Information and Student's Opinions On Games You Should Play!
Hang on for a minute...we're trying to find some more stories you might like.
People of all ages play games! There are board games, apps, even games you can play on your TV! A group of teens interviewed many students from a school on games they liked. The group decided to share fun games any student or person in general can play. Here are some fun and addicting games to play in your free time!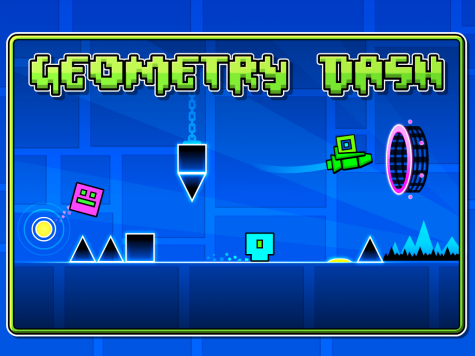 Geometry Dash
Geometry Dash is an addicting game created in 2013. The objective is to jump over obstacles to reach the end of the level. Currently, it is rated at 4.7 stars on the app store and 10/10 on the computer.
Just Dan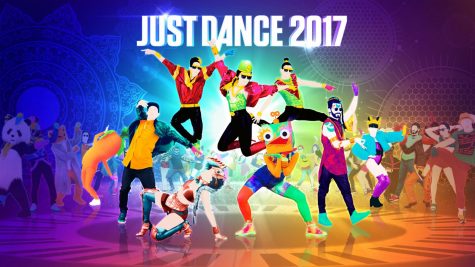 ce
Just Dance is a game that started in 2009 and is still around today. It started on the Wii and is now on Mobile Devices. It's a simple and easy game, all you do is copy the moves on the screen. The more moves you get correctly the more points you get. It has a 4.2 rating on the app store. Bora said, "It keeps you active. Also, I like dancing so it is fun for me. Sometimes the levels are easy, which I don't like."
Heads Up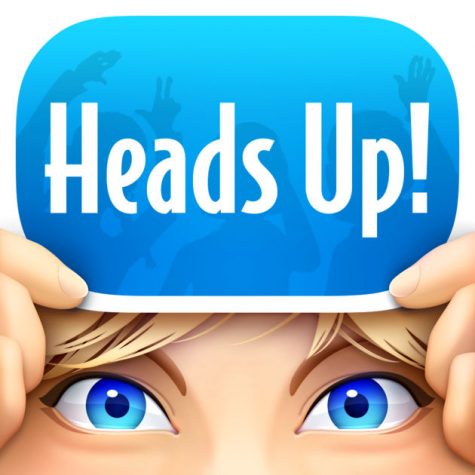 Heads up is similar to charades, but on a mobile device, it has different categories to guess from. It shows how people now use technology so much. "From naming celebrities, to singing, to silly accents — guess the word on the card that's on your head from your friends' clues before the timer runs out!" You have to guess your friends cards, if you get it correct you tilt the phone forward, but if you get it incorrect then you tilt it back. "It's fun with friends," Dipa Bhattacharyya said. It has a 4.1 rating on the app store.
Color Switch
Color Switch is another game on the app store. It is a game with many levels and involves colors. All levels are played differently and some levels require more strategy than oth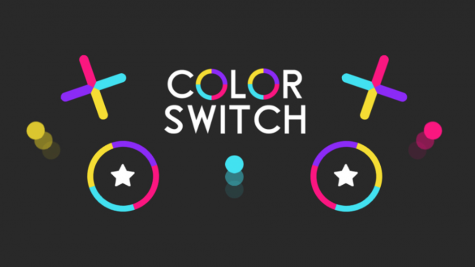 ers. The original way to play is very simple. You have to get through the course (which, in the original game, is never ending) and there are places where your ball changes color. This way, you can go through the obstacles as a different color and in a different way."It is so easy and addicting," Hannah responded.
In conclusion, these apps are games you can play anytime when you're bored, when you have free time, or anytime in general. These games also relieve stress and help you stop worrying middle school drama. So, will you play these games or won't you?