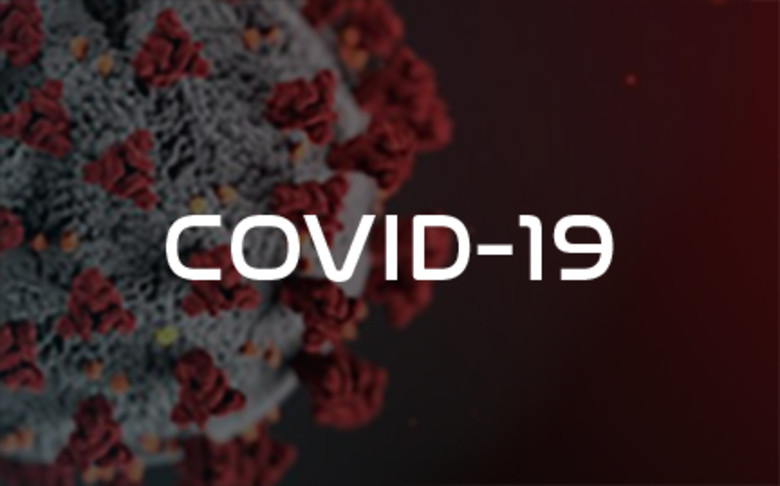 Update April 12 —
Distance learning will officially start Monday, April 13. 
FCPS recognizes that distance learning may present challenges to families, so they provided information and guidelines for students to follow:
Middle School Distance Learning Plan
  Students will engage in teacher-led, teacher-supported and independent learning. 
  Learning packets will be distributed by mail to all students in the four core classes: Language Arts, Math, Science, and Social Studies. Distribution began the week of March 30.  
  Middle school students will be engaged in virtual, teacher-directed learning in the four core classes along with world languages (HS credit) beginning the week of April 14.  Elective teachers will post learning activities to Blackboard.
  Laptops have been distributed for students in need who do not have access to a device at home. Schools have been contacting families directly to arrange for the pickups.
The third quarter gradebook has not yet been closed, and teachers will provide students with many opportunities to make up for third-quarter missing grades.
Update March 27 —
Since FCPS is closed for the rest of this school year due to Covid-19, the county is developing distance learning plans. Distance learning begins the week of April 13. The School Board announced that no student work assigned during third quarter after March 13 will be graded, but previous third quarter grades will be accounted. 
These are the plans for distance learning so far. Programs like Blackboard Collaborate will be used to conduct online meetings, while students work on packets offline.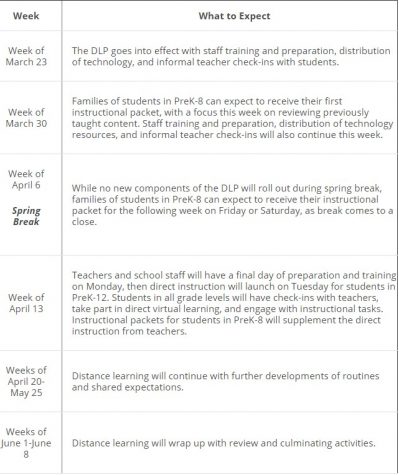 Update 3/15/20  
Rachel Carson Middle School will be open to all students on Monday, March 16.  The school will be open starting at 8 a.m. through 5 p.m. Students may enter during that time to do the following:
Retrieve books, backpacks, and other school items from their hallway locker
Gather PE uniforms from their gym locker
Retrieve their musical instrument
RCMS staff encourage students to read over the time off, so students can borrow books from the library on Monday.
Food Distribution:
Fairfax County Public Schools will be providing emergency grab and go lunches at no cost for students at five sites on Monday, March 16, from 11:30 a.m. to 2 p.m.  School-age students are welcome to come to any of the five sites to pick up a lunch during that time period.
Grab and go lunches will be served at the following sites at 11:30 a.m.:
Bailey's Elementary School, 6111 Knollwood Drive, Falls Church
Hutchison Elementary School, 13209 Parcher Avenue, Herndon
Hybla Valley Elementary School, 3415 Lockheed Boulevard, Alexandria
London Towne Elementary School, 6100 Stone Road, Centreville
Burke Center, 9645 Burke Lake Road, Burke
All meals are available at no cost to children 18 years and under.  Adult lunches are available for purchase for $2.
Coronavirus is a large family of viruses and has been around since the early 1970s. Recently it mutated to a different strand of DNA. Some cause illness in people, and others, such as canine and feline coronaviruses, only infect animals. The one we are dealing with now is called  COVID-19. This coronavirus came from animals and had spread to people.