The Coolest Records Held By Rachel Carson Students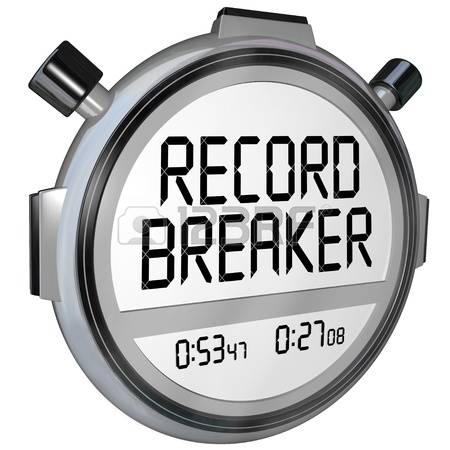 Hang on for a minute...we're trying to find some more stories you might like.
What record do the amazing people of Rachel Carson Middle School have that they are proud of? There are students that have hidden talents and tricks in our school that agreed to share what they can do. From soccer juggling to speed eating. These are the editors picks for the craziest records Rachel Carson Students hold.
One of the personal records for a student at Carson was staying awake for 36 hours! A student named Shreya Chandran achieved this goal during the New Year's of 2014, staying awake from 8am on the 31st to 8pm on the 1st.
Another personal record was set by Rowan Blanski who wanted his voice to be heard so he signed up to sing at a talent show for 5 consecutive years starting in the 2nd grade and finishing his talent show run in the 6th grade. These students have very different skill sets that helped them make these personal records.
Many students have been on a soccer team and have attempted to juggle a soccer ball.  Juggling a soccer ball is very challenging and requires a lot of patience and practice.  The challenge is keepin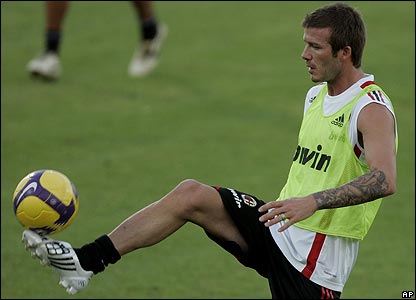 g the ball in the air and not letting it escape from you!  Fifteen juggles is impossible for many young soccer players, but Eduardo Alfaro made a record of 83 juggles in a row!  He made this record on May 4, 2017.
While most people might be floating on the surface of the pool during spring break, Faizan Ali was heading for deeper water.  What is the deepest you have ever gone underwater?  Can you imagine the amount of pressure on you?  It took a lot of courage for Faizan to dive 100 feet!  That was 40 feet further than he was even allowed to dive!  Faizan Ali made this amazing dive Spring Break 2016.
Speed eating is a skill acquired by most to eat food in order to get to a practice, a game, or just inhaling donuts. Most people will never make it to become a Joey Chestnut, but Carson may have a padawan that is on the speed eating rise. The record submitted by Maxwell Bai was that Max had eaten 11 slices of pizza in thirty seconds. Max completed this delicious feat last year.
Strength is a skill that is acquired through years of training, harvesting your genes, and working out. Anyone who is athletic needs some strength in order to be a part of a team and a student at Carson has definitely harvested the strength within themselves. Dana Nguyen managed to break 15 boards in ten minutes. Dana completed this feat earlier this year.
The records above show only a fraction of the many records that Carson students have. The records come from hard work, skill, practice, and pure luck. The records that got submitted was vast covering a wide variety of skills. Those skills varied from the longest hair in school to speed eating ice cream. All of these records were awesome to look through and was tough to select one record and leave out another.