Minecraft becomes the best selling game on its 10th birthday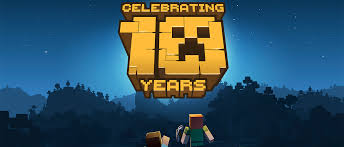 Minecraft is one of the most well-known video games worldwide, and it broke Tetris' sale record of 170 million copies on its 10th anniversary, May 17th. Microsoft celebrated the special day by letting all of the players play on a huge 10th anniversary map. 
Minecraft was released by Mojang on 2011. It has averaged 53,000 copies every day since then, and totals 176 million copies today.
It has become a huge game as it is playable on the Xbox 360, Xbox One, PS3, PS4, PS Vita, Wii U, Switch, New 3DS, New 2DS, Windows, Mac OS, Linux, Android, Xperia Play, Windows Phone, iPhone, Amazon Fire, Raspberry Pi, Oculus Rift, Gear VR, Windows Mixed Reality, Apple TV, and Fire TV.
It also has spinoffs, like Minecraft: Story Mode, Minecraft: Dungeons, Minecraft: Education Edition, and a few more.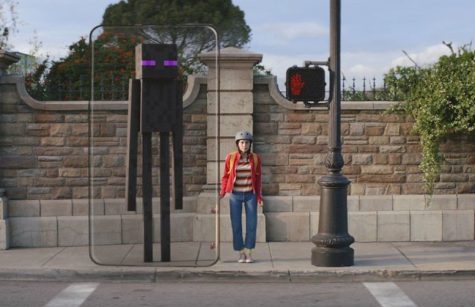 On Minecraft's 10th Birthday, it achieved being the game with the most copies sold, a stunning number of 176 million copies. Microsoft released Minecraft Classic, a browser version that any Minecraft fans can play on for free, a few days before the milestone. Players can share links with their friends to play in a multiplayer world, all on a single tab.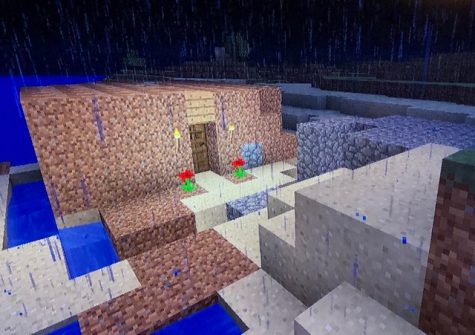 Microsoft also published a website with a brief history of the game, triggering fans' nostalgic gaming experience.
Players  shared their best moments using the hashtag "MinecraftMemories." One fan shared a image of his first dirt house. Other fans created cakes to celebrate, and so did Minecraft itself, adding a special edition of  in-game cakes with a huge 10 on them to represent the 10th anniversary.
Microsoft also celebrated with a 10th anniversary map, available for a lot of popular platforms. The map starts off with a tour of all the versions it has been through, and after cracking a simple password, the player enters the main map.