'March Madness: Movie Edition' begins at RCMS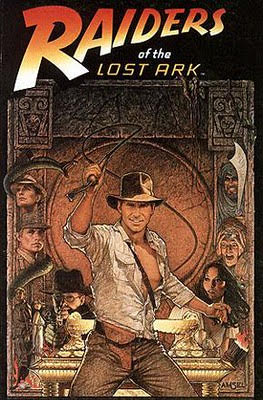 "March Madness: Movie Edition" began March 16, and the whole school can vote on what movies are the best movies from the 1980s all the way to present day. 
It a bracket format in which it will be 1 v. 1 between movies from the same time period. You can pick what  your favorite is between the two movies given. There are 64 rounds worth of movies. In the last round, there will be a final round between two movies that were voted the best. The event, which is organized by the SCA, will end April 9.
After the voting is done there will be a winner. You can get the form to vote at Carson Student Central.