Precautions can help protect students from Covid-19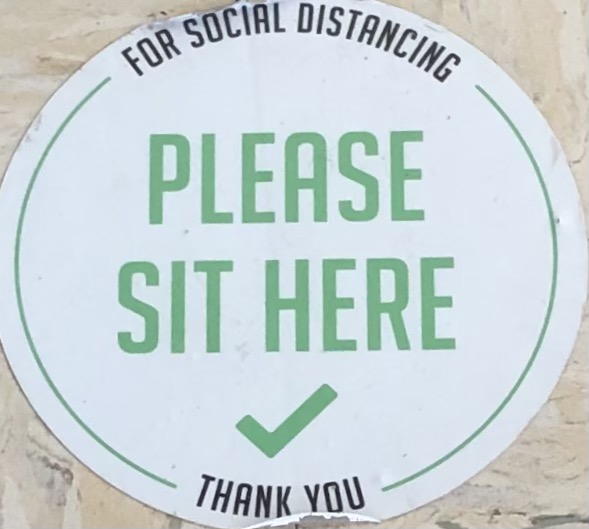 Covid is a dangerous virus, but with the proper protocols it is avoidable. 
Here are some things you can do to stay safe in Rachel Carson:
Avoid touching your face if possible, but if needed use a clean shirt or jacket sleeve. FCPS requires you keep your face mask over your mouth and nose at all times, except when you are eating. 
According to the CDC, you should sanitize or wash your hands before and after eating food. This means scrub your hands with soap for 20 seconds, before rinsing them with water. 
The New York Times looked at 22 lab tests, and found that coronavirus can live on things such as metal, glass, or plastic for long periods of time. They recommend to sanitize your mobile devices around every other day with cleaning wipes, or cleaning solution sprayed on to a towel. 
FCPS and the CDC advise you to stay at home and rest if you are not feeling well, or have Covid like symptoms. 
The CDC strongly recommends to avoid gathering with large groups, and keep distance from others if you are not instructed to. This means no gathering in the hallways, and to keep a 6 foot distance at all times.
Here is a recap of FCPS guidelines:
Stay 6 feet apart

Travel one way in hallways

Use hallway passes

Wear masks at all times,

 and

bring an extra mask

Sanitize your hands every time you go in or out the class

Wash your hands when you go to lunch
Students returning to school need to bring new set of materials to use for learning and to help them stay safe.
This new set of materials includes: 
Labeled masks

Labeled water bottles (students are not allowed to drink from the fountains)

Tech supplies (laptop, charger, headphones)

Disinfectant wipes (optional)

Hand sanitizer (optional)

Tissues for personal use (optional)
Sports add additional challenges
Many sports have recently started up again, but there are still guidelines to follow; the CDC recommends wearing masks when athletes aren't playing, thinking of exposure to other players, washing their hands, and having smaller team sizes.
CDC guidelines say for athletes to wash their hands before playing, after playing, and before adjusting their masks. When athletes are playing a high-intensity sport, they may not be able to wear a mask, as it gets hard to breathe. If an athlete's mask gets wet, they should change it.
 It's important to limit high-intensity sports indoors. When playing lower-intensity sports the CDC recommends wearing masks, limit physical touch, and try not to use shared equipment. Consider personal risk for playing sports, such as age, health conditions, and consider how much exposure teammates are getting. If your teammates are going to the mall with friends, that puts the entire team at risk.
Also from the CDC, they say less risky ways to play are individual practice at home, but otherwise, team practice is a low-risk way to play, as is within team competition, and that higher-risk ways to play would be competing with teams from your area or playing with teams that aren't in your area.